Things To Do - Guides
Our travel guides are curated for our visitors and highlight activities in Turkey based on your interests. Browse our guides for helpful travel information, exciting insider tips and finds, and great ideas that will make you feel like a local.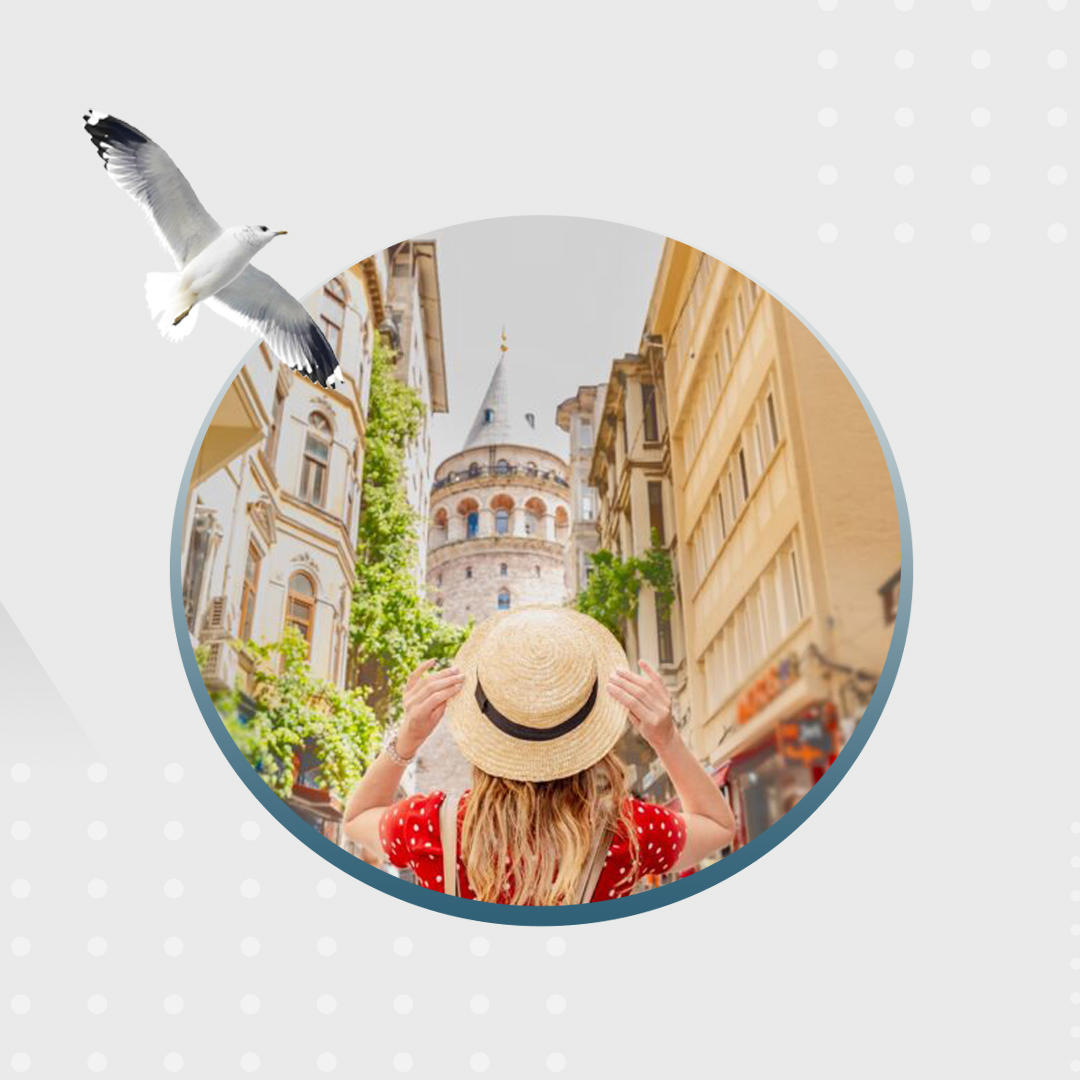 Turkey is one of the safest places in the world, and whether you're traveling alone or with your friends, the country has unlimited options for an unforgettable women-only trip. Whether you love shopping, art spaces, fine dining experiences and afternoon tea or relaxation opportunities, you'll never feel bored in Turkey.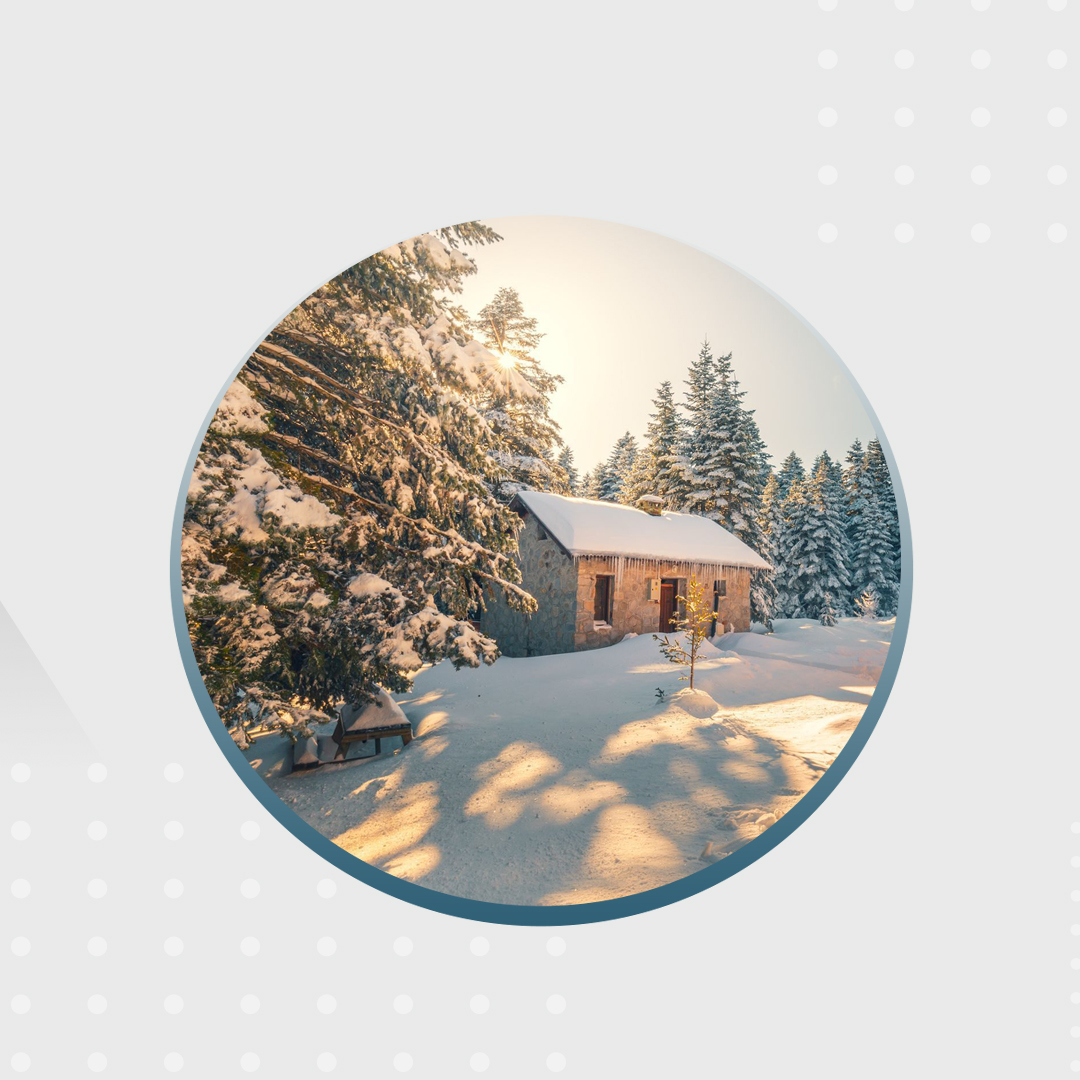 Winter break is ideal for those who need a little break from work life, school and everyday problems. Turkey is really rich in winter recreation centers like skiing and amazing hotels. Those looking for half-term breaks, New Year holidays or even weekend getaways can have a great holiday experience at these resorts as well as Turkey's ski resorts located in the stunning snow-capped mountains. They can also benefit from ski slopes suitable for both experts and beginners, professional ski instructors, luxury accommodation and endless entertainment activities.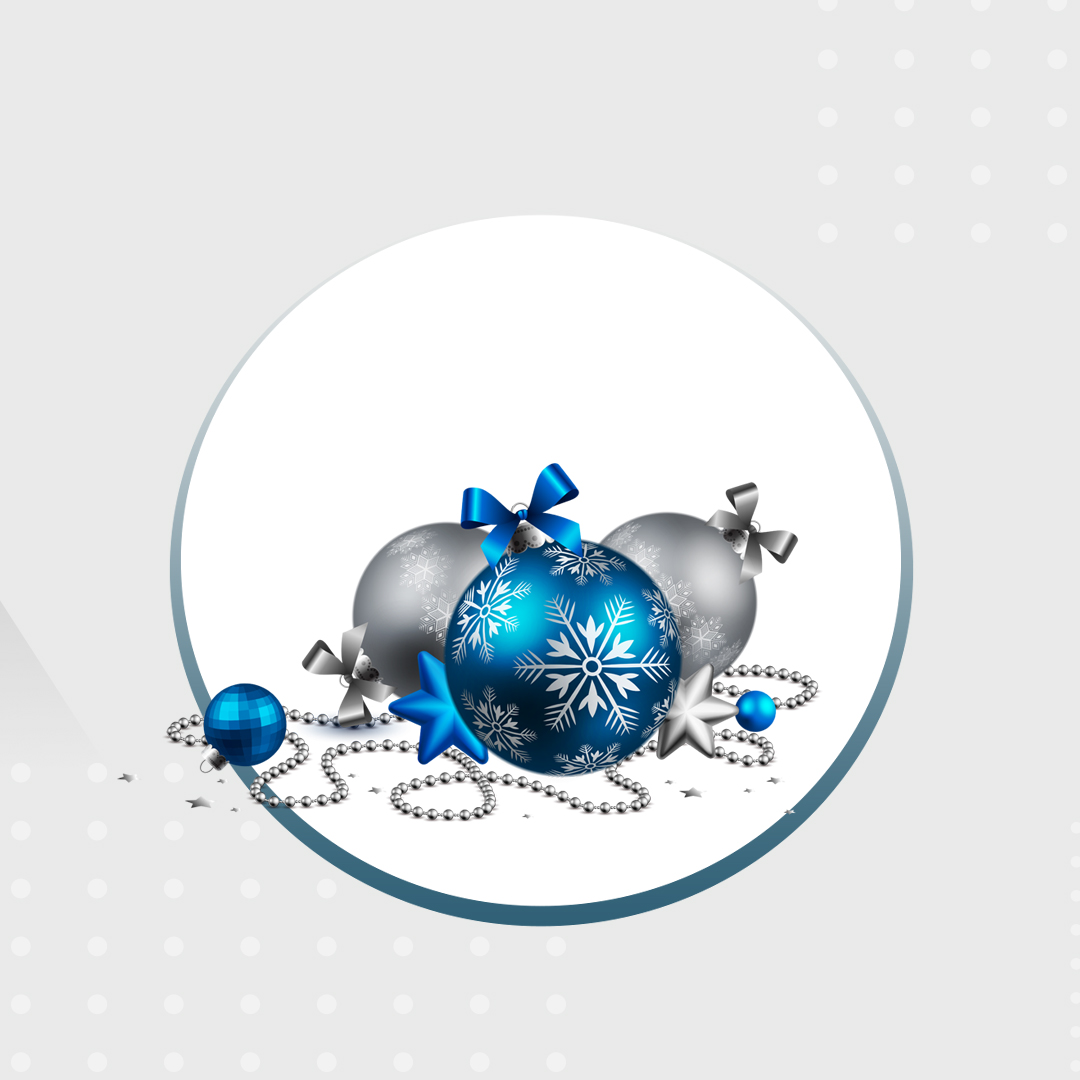 Some people in Türkiye do celebrate Christmas. There are countless activities and markets organized especially in tourist areas. Türkiye is a culturally and historically rich nation. The nation provides visitors with a unique mix of modernism and old-world charm. Aside from its natural beauty, Türkiye boasts a plethora of activities to do all year. There are several sites to visit in Türkiye during the Christmas season. No matter where you go in Turkey around Christmas, you will have a wonderful time. We introduce you to some famous cities in Turkey to spend Christmas : Istanbul Cappadocia