Hightlight
Air conditioner

Car parking

Covid-19 safety

Reservations
EMITT : 26th East Mediterranean International Tourism & Travel Exhibition
As one of the top five tourism exhibitions worldwide, EMITT annually attracts thousands of industry professionals and tourists looking for new and exciting travel opportunities from destinations and travel service companies from across the globe.
The show is a valuable business platform providing new business and cooperation opportunities to the Turkish and global travel sectors. EMITT showcases country pavilions, holiday destinations, summer and winter tourism, outdoor tourist destinations, hotels and tourist centres, tour operators, travel agencies and much more.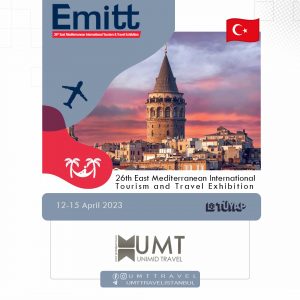 The Flower and Plant Show 2023 will open its doors at Tüyap. Contact us now to take your place amongst the leaders of the Ornamental Horticulture and Landscaping sector and benefit from the numerous trade opportunities offered by this important event!
The Flower and Plant Show 2023 will feature hundreds of new products and materials, equipment and technology, including indoor and outdoor ornamental plants, flowers and floriculture materials, as well as seedlings and seeds, exotic trees and Mediterranean plants. Vertical gardening and landscaping applications will also be showcased during the Fair, where more than 16,500 buyers are expected to attend.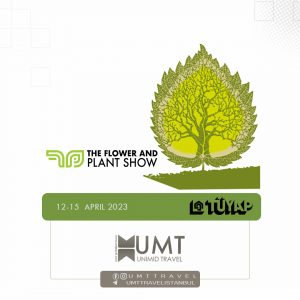 YAPI – Turkeybuild Istanbul is the undisputed leader among Turkish building shows.
Now in its 44th year, Building, Construction Materials and Technologies Exhibition, YAPI – Turkeybuild Istanbul is the longest-running event for the building industry in Turkey. It is a hub for Turkish and international companies to reach a high-powered audience of buyers, decision makers and government influencers. Attracting buyers from across the Middle East, Central Asia and North Africa as well as Turkey, it's the only event you need to be at in the region.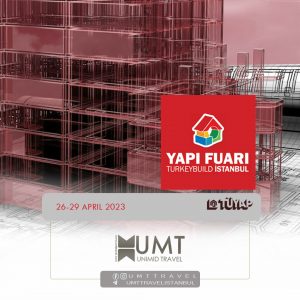 IFAT Eurasia 2023
Launched in 2015, IFAT Eurasia provides a platform for the Eurasian environmental technology sector and has managed to get off to a successful start in a dynamic market. Right from the very
beginning, IFAT Eurasia has been able to assert its claim of being the leading business platform for environmental technologies in an emerging market.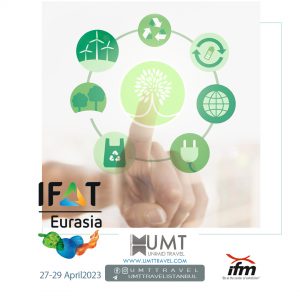 International Motorbike,Bicycle and Accessories Exhibition
The next edition of International Motorbike, Bicycle, and Accessories Exhibition, Motobike Istanbul will be held on April 27-30 in Istanbul Expo Center.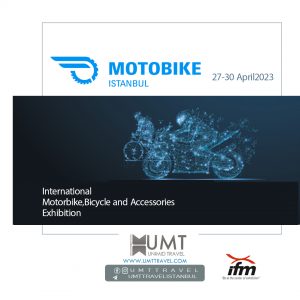 Beauty&Care 2023 is a unique platform that brings all sector professionals like beuty experts, aestheticians, doctors, beauty center owners, hospital buyers and makeup artists together with companies searching for new markets and entrepreneurs. Moreover, you will experience more than a fair in Beuaty&Care thanks to beauty competitions, workshops and conferences which will be organized in line with the fair.