Hightlight
Air conditioner

Reservations

Wifi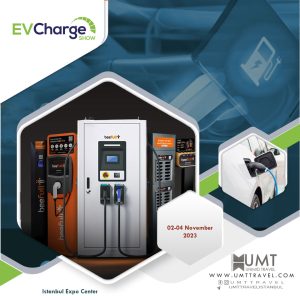 How to Build an EV Charging Station?
As the use of electric vehicles becomes more widespread, electric vehicle charging options will become widespread at home, at work, on the roads and in all facilities. The need for charging electric vehicles is a valuable investment opportunity for entrepreneurs as a new business. You'll find the knowledge, technology, equipment and more you need to take advantage of this opportunity at the EV Charge Show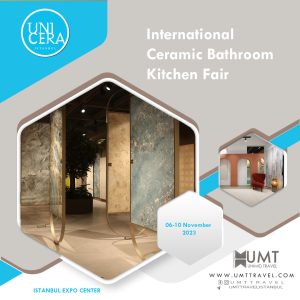 Turkey's largest and the world's second largest trade fair, UNICERA– International Ceramic Bathroom Kitchen Fair, was held on 80 thousand square meters area with the intense interest of a total of 112 thousand 698 sector professionals, of which 26 thousand 934 were international.  Visitors from 130 countries, especially from the Eurasian geography, showed great interest in the fair. UNICERA once again has proven its global brand strength with this record-breaking number of international buyers.